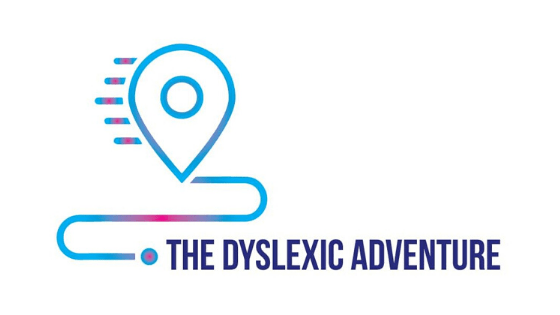 David Poole, a longtime friend of SEOButler—and one of the most active members of our Facebook group, Digital Marketing Growth and Scaling Community— has just embarked on an ambitious journey.
He recently left behind a consultancy that consumed him for 11 years and launched two new projects: Niche Marketing Hero and The Dyslexic Adventure.
Not only that, he's walking nonstop from France to Spain to raise awareness about dyslexia—a cause very close to his heart.
David's son Emilien, now six, started school in France at age three and soon began to struggle.
He went from being a curious and well-behaved child to acting out in class and being left out of school activities.
Understandably, this led to considerable concern and tension at home.
It took a battery of experts a year and a half—at considerable cost—to arrive at a diagnosis and a treatment plan for Emilien.
Going through this experience with their son led David and his wife to sympathize with all the other families struggling with their child's learning disability.
Although dyslexia affects as much as 17% of the population, it remains often misunderstood and undiagnosed
David is trying to change that.
That's why he's created The Dyslexic Adventure Summit, an online-only event that begins March 1st, 2020.
The Dyslexic Adventure Summit will feature 168 speakers giving prerecorded presentations of up to one hour, every hour of the day for seven days.
David isn't one to do things by halves.
Which brings us to the walk from France to Spain.
David is walking 30 miles a day for seven days—more than a marathon every day.
He's quick to point out this is not a "charity walk" in the traditional sense.
He's not soliciting donations or sponsorships (although SEOButler did help cover the cost of his accommodations along the way and gave him a lovely hoodie to keep him warm.)
The walk is very much a personal journey for David—one that he's using to raise awareness for the Dyslexic Adventure Summit and hopefully inspire children and the parents of children with learning disabilities at the same time.
As David puts it, "This walk shows my son in the future that he can do anything he wants, just like his dad is doing right now."