Recently I have been wondering about The Huffington Post, especially about the fact that people are willing to pay a fair share of money to have a post live and indexed.
After some basic investigations, I found a bunch of guides and methods that people had pursued to get live on The Huffington Post. My first thought was, oh this is great! I'll just get my team onto this.
And so I did, I challenged my writers and offered them a small gift card in this actual post:

So the poor souls tried, they wrote a great piece of content and submitted it, emailed the editor and other publishers on the site, all with no luck. In fact they started to get pretty frustrated.
And then one late night, I hit a stroke of luck when Dino Gomez shared a post in a group we both manage about how the Huffpost has launched a beta "open platform" for publishers to sign up and "just publish their content" called Athena.
The light-bulb post:
After seeing this, I immediately signed up and boasted to the writers that it looked like I will win their gift card. But of course only half the battle had been won. Immediately I found good links, put a scope together, and sent it over to one of our best writers and made use of our own "expert content" product.
Within 3-days the article was ready, and the writer had followed my instructions extremely well, adding some authority links as well as a "fairly" natural link to SEOButler.
The obvious next step would be to get this sucker live. Right after receiving the article, I sent it to our marketing team and asked them to upload it following the basics of HuffPost formatting guidelines. I also asked them to make sure that the links were present after posting the content to the platform.
A few hours later, the post was live in all its glory and I realised my first minor setback. As many of you are aware, I am currently visiting the Indian office (more expansion) so my account had been created on the Indian Huffington post.
See the post HERE
Links still present, the first thing I had to check for was the "rel-nofollow" tags on any of the links. After a quick search- none found. Damn! I thought to myself, "What a result!"
Next, I sent the article to our head of tech (Luke) to investigate if they could find any reason for it to not index. About 30-minutes later, they came back to me and said that while they couldn't find anything obvious (even after "crawling the site as Google"). This does not mean that there isn't another way that they were blocking it. Damn you HuffPost, you could have made it easier!
So at this point, I have a great post on their site, it has the links I want it to have, but so far, we don't know if it will index.
The next logical conclusion was to wait a few days and see what happens.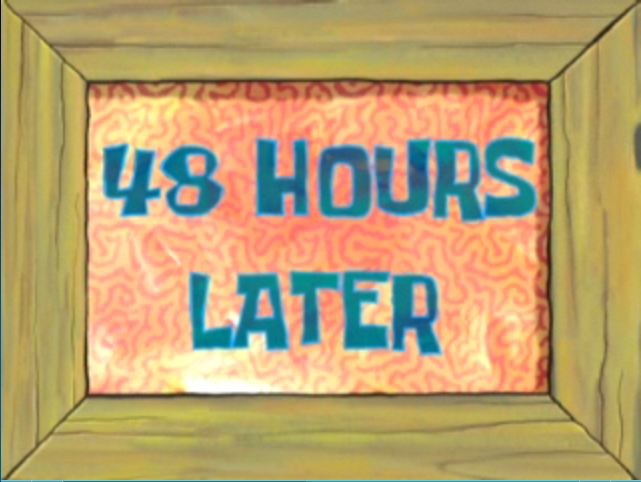 You might have guessed what happened, absolutely nothing. No clicks on our links, no traffic, no signals.
But we don't give up.
Next we pinged the URL with a variety of indexers (onehourindexer, direct submission to Google and a few others) and waited another couple of days, with absolutely no results. Damn.
Finally, I wanted to try my age old suspicion.
Johns idea: "In order for the HuffPost to see what content to flag for review, they must have a system in place that highlights content that gets a lot of attention. Once it has said attention, it may get manually reviewed and then switched to 'index'."
How do I get their attention Social Signals.
I spoke with my team and asked them to dump 1000 social signals onto our article within a short amount of time, my hopes being that they have some sort of tracker on their back-end that is based on "social attention".
3 days later…
I wake up, and something tells me to check the HuffPost article's url. And there she was, in all her glory:
And the link is still not showing any obvious signs of being "no-follow".
Tools used:
– The Huffington Post signup page: Athena
– Content used: Expert Content alternatively you can use Money Site Content
– Signals used (remember to ask for fast delivery): 1000 Signals
So my conclusion for now:
– Your content has to be really well-written.
– Athena will let you publish content on the Huffington Post.
– Social Signals may contribute towards making your post "live".
– Links are dofollow once the post goes live and is indexed
Next steps;
– I am going to use this method a few more times in the next few weeks in order to find a pattern and make sure it's not a fluke.
– I am also going to test different methods to drive traffic to the post.
– This post will be updated soon. Stay tuned.